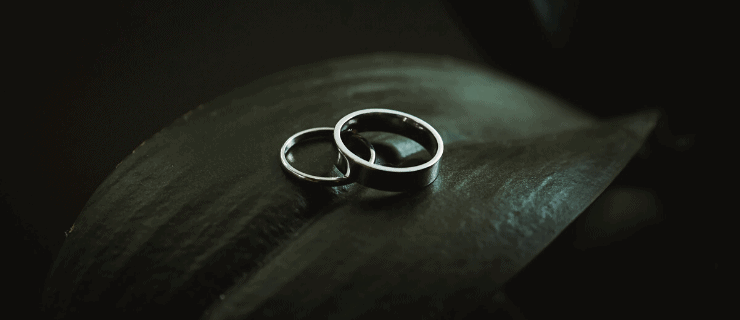 The number of couples over 60 choosing to part company, sometimes referred to as 'silver splitters' or 'diamond divorcees', is on the rise and the financial and emotional implications can be enormous.
In this podcast, Julian Hunt (Head of Dean Wilson LLP Family department) and Duncan Orr (Certified Financial Planner, Chartered Wealth Manager & Director at Swindells) discuss some of the key issues for 'silver splitters' including the likely division of Assets.
We also discuss what the key considerations are for those contemplating a later life second marriage or civil partnership.
Julian is one of the South's leading divorce lawyers, classed by the influential and independent Chambers Law rankings as a leading individual and described as "One of the toughest negotiators and one of the most charming men you'll meet".
Simply click on the play button below or you can download the podcast from here and save to listen later.
Rise of the Silver Splitters
01:52 – Who are Silver Splitters or Diamond Divorcees?
03:05 – The effect and potential consequences of not remarrying
04:22 – A case study and example of the risks of co-habitation
06:53 – Key considerations for later life marriage
07:52 – The role and benefits of Pre-Nuptial agreements
11:00 – The importance of ongoing Pre-Nuptials reviews
12:24 – Living Together agreements for those who choose not to remarry
14:55 – The division of Assets when divorcing
16:05 – Why needs might trump equality in any settlement
16:50 – Why the cause of a breakdown is unlikely to influence any settlement
19:05 – Problems if one party lives or moves overseas
21:15 – Are there any exceptions where there may be a departure from equality?
24:30 – How pensions are split on divorce
25:20 – The complications of Trust assets when divorcing
If you have a question arising from this interview, please get in touch.