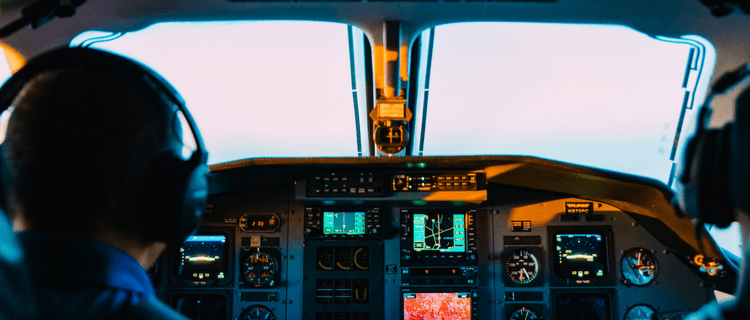 "Planning is bringing the future into the present so that you can do something about it now."
Alan Lakein
You may have read the comparison between financial planning and flying i.e. no pilot would ever leave Heathrow without a full plan and map of their intended course to Los Angeles, furthermore, during the flight there would be constant checks to ensure they remained on track and not lost somewhere over Newfoundland!
Financial Planning is no different, without any plan where are you really heading and how will you really know if you're on track?
Master Plan 18/19 Live – detailed cashflow
Historically, financial planning may have taken the form of a written report, which may have been periodically updated, but the financial planning experience has evolved and today this process should be interactive, collaborative and fluid using modern software which can help you understand some of the following;
When and how can I make work optional?
Could I work part time now and then retire in 5 years' time?
What investment return do I need to ensure I never run out of money?
Should I take more or less tax-free lump sum with my pension?
What can I safely spend from my pension each year and still not run out of money?
Can we afford to give money to our children now and still remain financially independent?
What (or even how much?) do I need to sell my business for, so that I become financially independent?
What if investment returns are really low for the next 10 years how might this affect my plan?
How much do I need to retain for possible Long-Term Care costs?
Your life is unpredictable and ever changing, but that only serves to increase the need to have regular "course corrections" (reviews) to ensure you can continue with confidence or to take action if things need to change.
Modern interactive planning takes your current and future incomes, your current and future assets and maps these against your desired lifestyle and specific goals and gives you the confidence you need for your financial future.
We continue to be amazed at how few people actually use this process.
If you have a question about  your own financial planning, please call us on 01825 76 33 66 or get in touch by filling out the contact form.