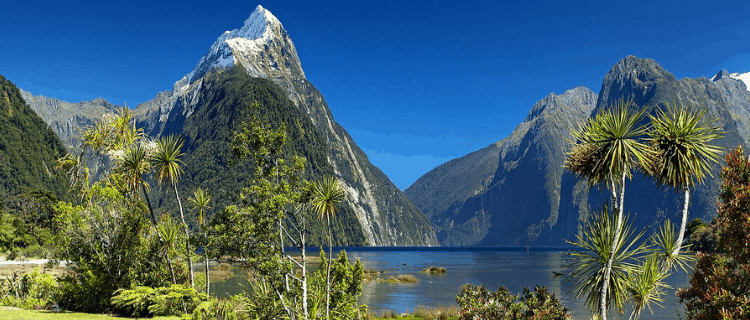 We've often referred to Behavioural Economics and how you can use it to make better financial decisions in your life, but how can we use the same science to improve our enjoyment when holidaying and travelling?
Research on happiness has shown that we gain more positive feelings when we spend on experiences rather than material goods, which makes maximising holidays and travel an essential part of leading a 'richer life'.
Some simple tips for improving our travel and holidaying enjoyment include;
Anticipation – Just thinking and discussing travel plans brings pleasure
Finish strong – Save something memorable or spectacular for the end of the trip
Socialise the experience – Travel can create more lasting memories, particularly when enjoyed with family and friends.
So, with the summer holiday season looming and understanding that for many of you travel is a key to enjoyment, I wanted to share with you why I use a few different travel blog and websites to maximise travel opportunities whilst minimising spending.
It might be fair to suggest that the UK lags the US in terms of maximising Credit Card reward programmes, hotel loyalty programmes and other travel tips, but this is rapidly changing with the launch of The Points Guy UK website and blog, alongside existing blogs such as Head for Points and Turning left for less .
Why am I recommending you look at these sites?
If you've ever dismissed a long-haul trip as simply too long, too uncomfortable and too expensive, you need to start reading their Blogs and understanding the simple ways in which you can dramatically reduce the cost of long-haul travel, particularly outside the normal school holiday dates. The same rules apply to short breaks or travel closer to home, there is considerable value to be had if you can understand how to accumulate loyalty reward programmes and how best to redeem these.
These sites bring you the very latest offers and tips and ought to be a cornerstone of your travel plans.