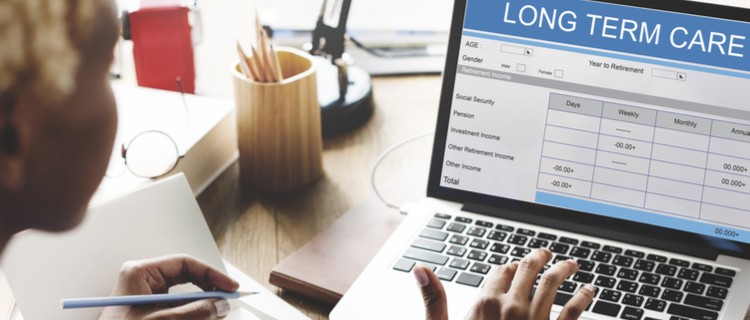 In our experience, planning and funding for the payment of Long Term Care sits high on peoples lists of concerns and priorities.
We had the recent furore regarding the so called Dementia Tax, alongside the ongoing confusion about assessment and eligibility for the State's (NHS) Continuing Health Care funding.
Finally, we are often asked about how to plan to avoid paying for Care Home fees and a Google search will prompt you to explore Asset Protection Trusts, do these work?
Channel 4's Dispatches programme
How to avoid the Dementia Tax explored the current inconsistent application, assessment and interpretation of the Continuing Health Care process, leading to a "postcode lottery". Like us, they also, and with legal opinion, questioned the validity and likely success of Asset Protection Trusts.
It's a 25-minute documentary that we'd strongly recommend you take the time to watch. It's available to view until 19th December 2017.
Please contact us if you have any questions regarding the contents you can call us on 01825 76 33 66 or complete a contact form.