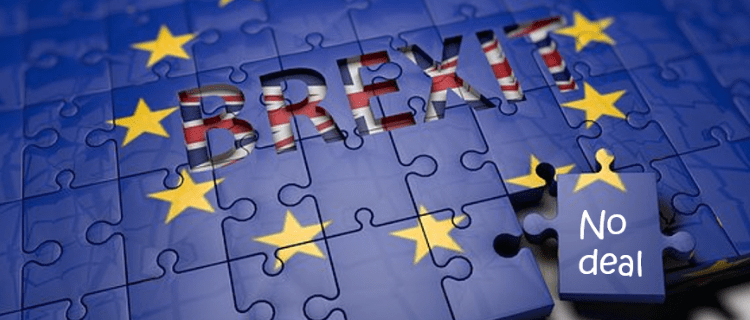 Investment markets update
In the world of investment markets there's so much 'noise' swirling around at the moment causing FUD (Fear, Uncertainty & Doubt). To bring a sense of clarity, we thought we'd raise a number of key issues with Craig Burgess, who is Head of Evidenced Based Investments – our selected Investment Partner.
In this latest podcast Duncan Orr, Swindell's Chartered Wealth Manager & Director, asks Craig what is actually going on in the investment markets, what direction we should be going in and what actions we should be taking.
If you don't have time to listen to the full interview, fast forward to the question that you are particularly interested in:
00:35 Q1. Brexit – Why shouldn't I stick all my money in cash?
03:30 Q2. Is now the time to do anything with so much uncertainty?
06:00 Q3. What to do with a weakening pound and currency volatility?
08:58 Q4. Cash to invest – Why shouldn't I wait until the markets look better?
13:00 Q5. Am I looking at my portfolio too frequently?
17:20 Q6. Isn't investing globally far more expensive?
21:15 Q7. How diversified is a global portfolio?
24:27 Q8. Why shouldn't I chase high dividend paying companies?
27:15 Q9. Is moving to global a reaction to current UK political and economic events?
30:05 Q10. But is now the wrong time to invest more in America?
32:30 Q11. Is there anything else that is relevant to moving to global?
To listen to the interview with Craig just click the play button below or to listen later, click here and save to your downloads.
Should you wish to discuss any issues around your current portfolio or investment strategy then please get in touch via the contact form or call us on 01825 76 33 66.