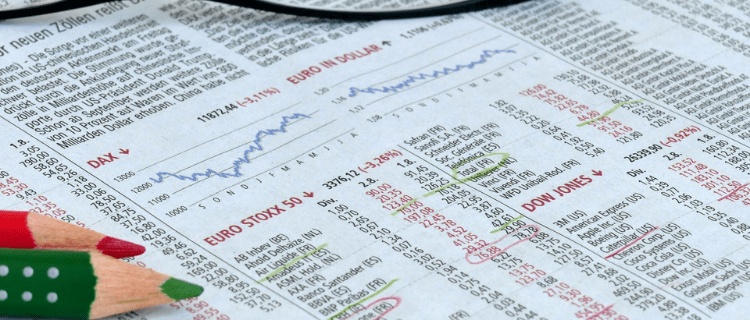 "All equity market declines are temporary and eventually give way to the resumption of the permanent advance. Permanent loss in a well-diversified portfolio is always a human achievement of which the market itself is incapable" – Nick Murray
In turbulent and volatile periods, we recognise that it can very hard for investors to distinguish between temporary declines and permanent loss. This is accentuated for the majority of investors as research confirms that losing money feels twice as bad as making money feels good.
So when we say the only free lunch when investing is diversification, this is supported by the evidence that Global stock markets do recover and ultimately you will be rewarded as an investor.
However, if you choose to invest in a more focused and less diversified strategy, typically highlighted by concentrated portfolios of single company shares or unnecessary emphasis on only investing in the UK, then, as Nick Murray highlights in his quote, it is perfectly possible to convert a temporary decline into a permanent loss.
This short clip (4 minutes) explains how, even in the majority of years when returns from the UK stock market have been positive, your resolve and discipline will be tested, but, if you can remain disciplined and focused on the longer term, you will be rewarded.
To watch simply click on the image.
This article provides an American perspective as well.
If you have any questions about your investments, please get in touch.