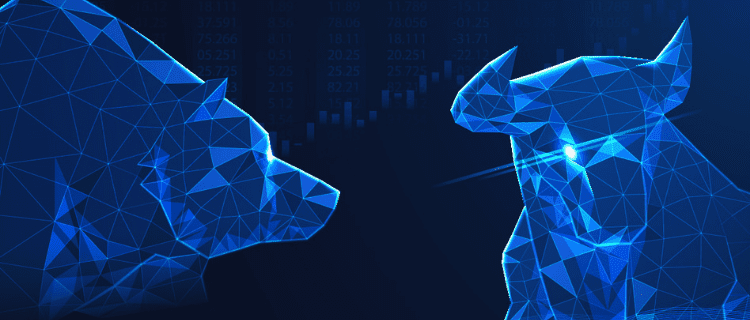 In previous blogs we've looked at the how and the why of investing, providing the evidence behind how to manage your investments for higher inflation and also the crucial interaction between inflation and life expectancy.
This time we're looking at the other critical question of when to invest?
You'll see in many of our blogs the data and evidence to confirm the difficulties of trying to second guess when is the right time to invest or when is the right time to buy or sell certain asset (shares, bonds, gold etc.) classes.
However, we need to acknowledge that simply committing to an investment strategy can also be an emotional decision as well as a logical decision.
Willpower and Self Control in Volatile Markets
In this guest blog from our investment partners ebi, Raj Chana looks at the option of 'drip feeding' money into any new investments using 'pound cost averaging' and how this can provide an emotional and psychological solution if you're worried about short-term fluctuations in asset prices and keen to avoid indecision and procrastination.
Click the Pound Cost Averaging image below to open Willpower and Self Control in Volatile Markets, by Raj Chana
If you need to discuss your investments or have any questions regarding the article please send a message via the form below or call us on 01825 76 33 66.